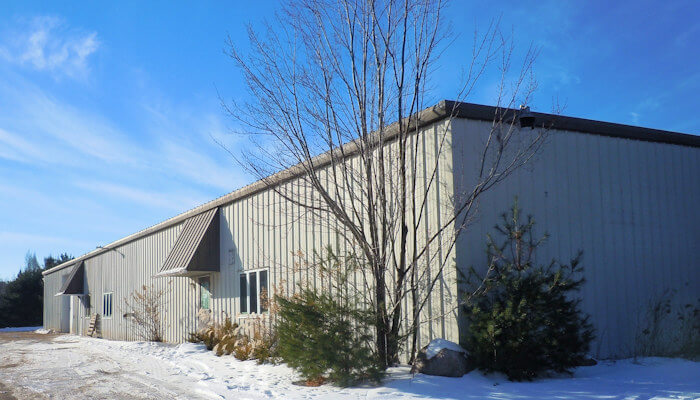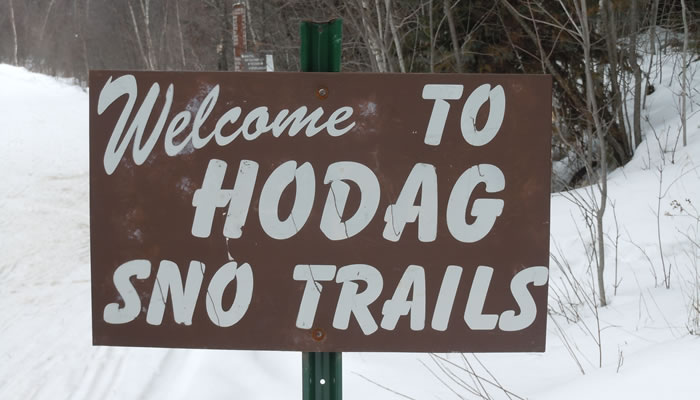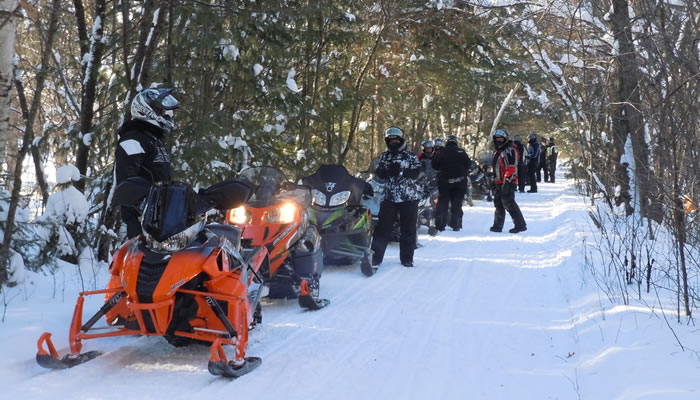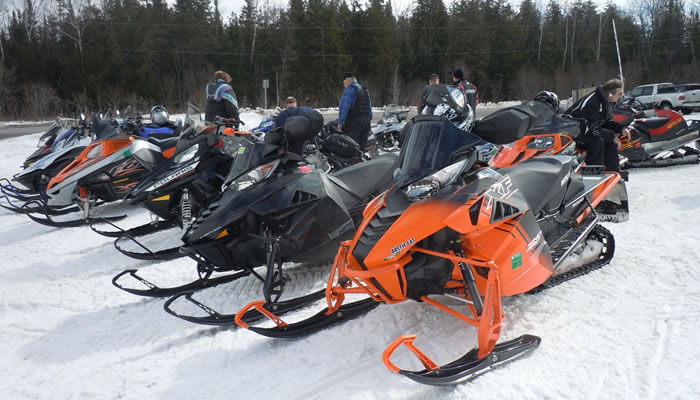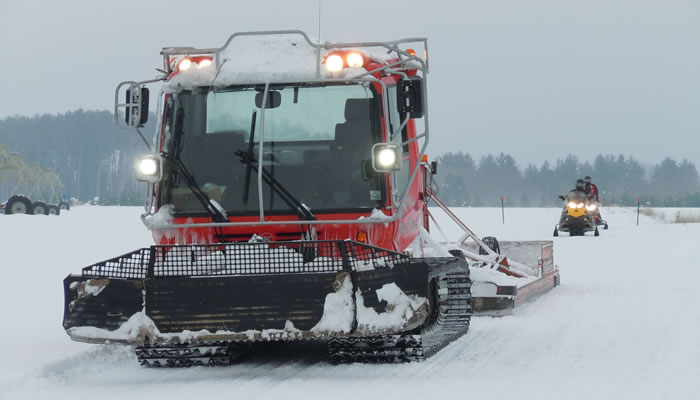 We have added a new addition to our club...Groomer Barn!
Located at 4501 County Hwy C in Rhinelander.


Hodag Sno-Trails, a non-profit volunteer organization, and Rhinelander's original snowmobile club, has built and maintains over 140 miles of scenic, adventurous trails. The Hodags own and operate 3 pieces of grooming equipment: two Pisten Bully's, tracked vehicles, and 1 Fendt 4-wheel drive tractor. Our Trail Boss Drags put the finishing touch on our beautiful trails.

The trails link Rhinelander, the "hub" of snowmobiling, with the following areas: Tomahawk, Lake Tomahawk, Minocqua, St. Germain, Eagle River, Three Lakes, Sugar Camp, Monico, Crandon, Pelican Lake, and Antigo.

We appreciate your support!




Sponsored By the Rhinelander Tourism & Marketing Committee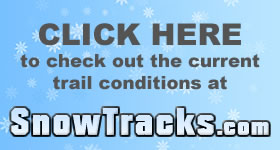 2020-2021 Meetings
Meetings are open to the public.
New members welcome.

9/15 - Clubhouse
10/20 - Clubhouse
11/17 - Clubhouse
12/15 - Clubhouse
1/19 - Clubhouse
2/20 - Clubhouse
3/16 - Clubhouse
4/20 - Clubhouse


Click Here for Full Event Calendar

** Club meetings are scheduled for the third Tuesday of the month at 6:30 pm at the Clubhouse located at 4501 County Hwy C, Rhinelander. Due to the Covid virus all meetings except for the Christmas Party will be held at the clubhouse. Other functions are weather permitting and can change. Please read your newsletter, check the website and follow us on Facebook for any changes. **




Need your AWSC membership #? Go to AWSC.org and click on 'Membership Inquiry' and follow the prompts. Our club is listed as "RHINELANDER HODAG SNO TRAILS."

We are a member of Rhinelander Chamber of Commerce
http://www.rhinelanderchamber.com/